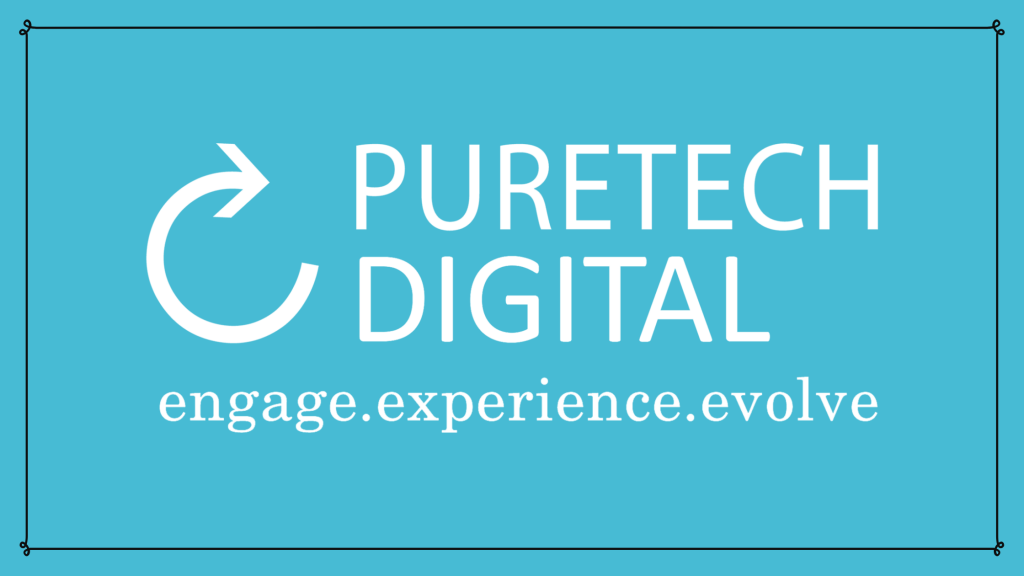 Here at Puretech Digital, we know it can seem next to impossible to implement game changing digital marketing strategies while bouncing back from a weak financial quarter. That's where we can help out! We specialize in conceptualizing and executing 360-degree digital marketing programs. With over a decade of experience in both organic and paid search marketing, social media marketing, content development and UI/UX design, we're here to make your digital journey better than ever before. We work with clients across industries, both SME and Enterprises to help them achieve realistic business goals and a decent RoI, and we would be happy to talk to you!
In recognition of our success and dedication, we've been listed as a top SEM agency by The Manifest, a B2B how to guide and company listing site. They rank companies based on their performance against industry success metrics. As an early adopter of industry best practices and technological advances, we have been recognized with several prestigious awards over the years.
In addition to The Manifest and Clutch, a verified business ranking platform, we have been featured in some of the best media channels, like ET Brand Equity, Social Samosa, Afaqs, and Adgully and we take pride in that.
Clients play a huge role in the Clutch ranking process. Past and present partners are asked to rank their vendors based on criterions like quality, attention to project timelines, and overall project management acumen in a 15-minute review call. We are happy to be associated with esteemed brands like Hamleys, Conde Nast India, HDFC Bank, SOTC India, Future Retail, Spartan Games amongst many others.
Recognized by Digital Experts around the world, our CEO, Prashant Deorah has been featured on the Top 100 Most Influential Digital Icons list by Exchange4Media as well as in Impact – Icons of India's Digital Ecosystem. Our VP, Kamaljit Saini has been featured as a Titan in Marketing in Social Samosa's 40 under 40. They lead a passionate, talented and self-driven team of 100+ digital strategists, marketers, creative communicators and technologists.
We value feedback in all its various forms here at Puretech Digital. It helps us strengthen our existing processes and phase out old ones that aren't up to quality and customer support standards.
We're over the moon to be recognized for our hard work by the B2B research community! Interested in learning more about how Puretech Digital can help your business thrive? Drop us a line today!