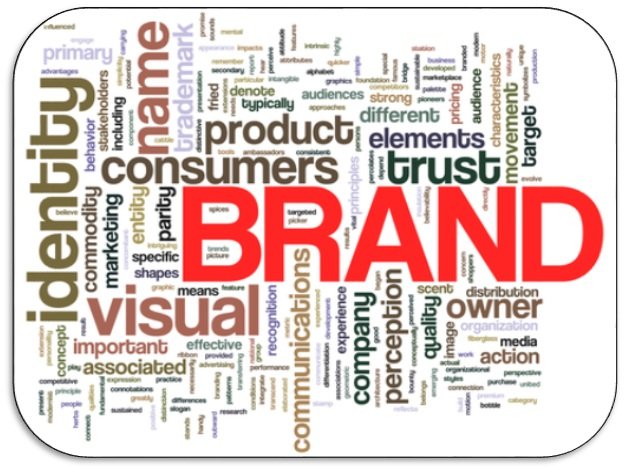 @ Image credit:
http://cdn.alleywatch.com/wp-content/uploads/2013/04/Brand-Cloud.jpg
Most SMEs in India have their own website. But, SMEs, seeking cost-effective ways to reach their target audience, do not consider online brand building options. Several obstacles obstruct the pathway of SMEs. The most common hurdles are:
Restricted budget
Insufficient information about opportunities
Uncertainty of ROI
Lack of established benchmarks
But, if an SME approaches a digital marketing company, it is possible to avail unprecedented success for 4 reasons.
Digital media is a vast pool of target audience.
Digital media is known for its analytics system for business intelligence.
Digital media is more affordable channel than ATL traditional media, for example, print ads, TVC, banners.
As a great equalizer, digital media presents an equal opportunity to different brands.
So, any SME in India can consider the following plan for a successful online brand building.
1. Commit:
Several SME decision makers want to just test the waters when it comes to digital media marketing. If that is your current plan of action, copy Eric Ries. If online media seems like a right channel of communication, you need to commit wholeheartedly.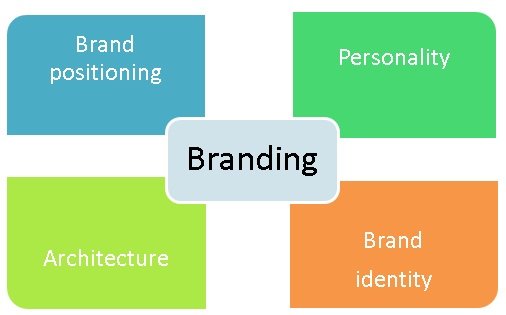 Invest in creating brand positioning, personality, architecture, and brand identity before even considering a logo or a website font. Your brand's story is a wonderful way to engage people. This is what separates MNCs from SMEs. So, make the due effort to set yourself apart from the start with the right foundation. With an emotional story create a bond with your target audience. Though, it may not seem applicable to every brand, but, it can be done through several details. So, how had your organization originated? What are your leaders passionate about? How do your customers experience your brand? How do your employees feel about your organization? These emotions create a bond. It leads a stronger connection and an additional reason to buy from you.
Select channels well. Most SMEs do not focus on making right choices. You will need to choose the following very carefully.
o preferred mode of digital communication: desktop, tablet or smartphone
o channel of communications: paid, rented, owned
o social media platforms
Select these details well to reach your target audience.
Communicate a specific message. Most SMEs cannot take a position of an MNC. But, a business owner can become an expert on a subject. An organization can become a user-friendly ally. A consistent and valuable message can go a long way in winning hearts and minds of brand advocates. These brand advocates and influencers can do much more than communication through paid channels.
2. Act:
Are you ready to become an expert in your chosen field? Be it brand advocates or lead generation, it takes time. Selected members of your online brand building team will need to take a consistent action, including you. So, here are few actionable tips that will maintain the rising graph of your brand building efforts.
Set specific objectives for a stipulated period of time. Don't shy away from understanding what to expect in terms of ROI.
Reasonable and pragmatic objectives will identify the KPIs you need to monitor. Include the web analytics, social media listening into the set of responsibilities.
Include few of the crucial online branding elements to communicate the care and understanding:
o Online customer care system
o Invite employees, buyers and associates to share their opinion, which becomes the online content.
o Engage your employees and other communication to create a brand-consistent communication.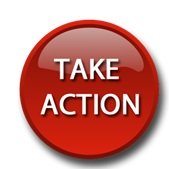 @ Image credit:
http://www.nea.org/assets/docs/HE/takeactionround.png
3. Follow through: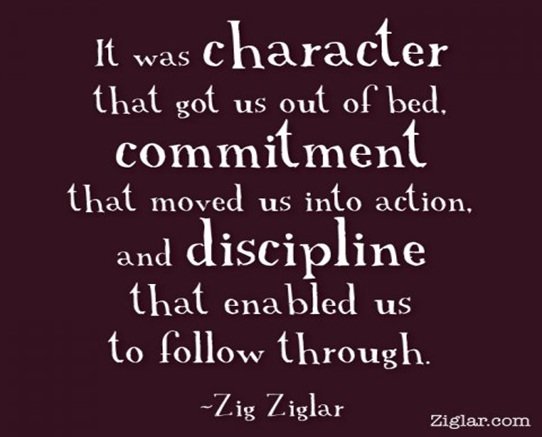 @ Image credit:
That's why; following through on your online brand building is just as important. So, monitor social media and other channels holistically. Then your online brand building efforts can be tweaked or altered as necessary. Though, this phase does not imply discontinuation of the action plan, it gives a lot of space for raising and resolving valid questions. Here are some examples:
Why do few pages have a high exit rate? What can be done to lower it?
What is the current conversion rate of landing pages? What can be done to improve it?
Which external channels are performing better than others? Why?
What do the online customers like most about the service or product?
What do your online customers like and dislike about the brand?
Will your online customers recommend your brand to others?
Successful changes in this phase are a cornerstone for online media success for SMEs in India. This transition cannot be completed without making the necessary adjustments in online brand communication.
This article does not resolve all queries about transitioning from offline to online. But, if you are keen to make it, you know where to find us.