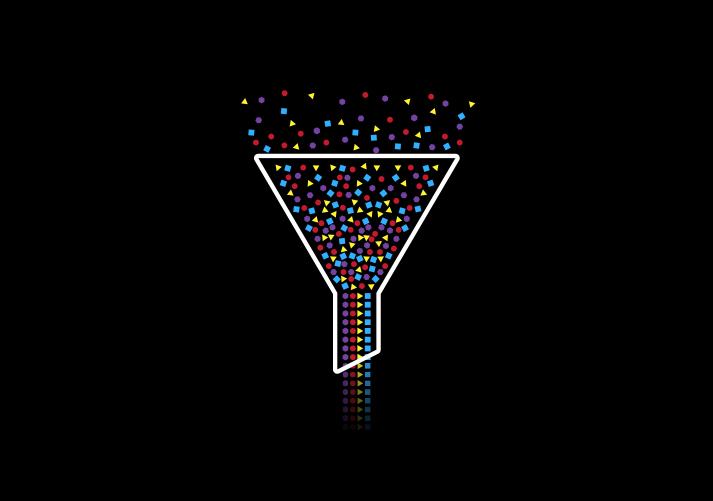 The more I get into the depth of consumer behaviour and their digital footprint, the stronger gets my belief about the end of 'Funnel Marketing'.
Why do I say what I say?
The fundamental approach to marketing is to understand your audience. A mere bottom-of-the-funnel analysis does very little to draw any behavioural or circumstantial pattern to suggest how a lead is obtained.
With readily accessible information, buyers today have evolved – they are shop ready 24×7.
Consumer behaviour and expectations have permanently changed. Micro-moments, a term coined by Google, declares 4 moments that serve as game changers. Namely, I-want-to-know, I-want-to-go, I-want-to-do, and I-want-to-buy are pivotal in the shopping journey. Not being visible during these moments can impact negatively and put the brand at risk of losing the competitive edge.
Hence, with the power of the internet, we cannot rely on the sales funnel marketing approach which is a rigid model to reach out to the modern customer. It's time to adapt to a new age marketing model which thrives on the intuition.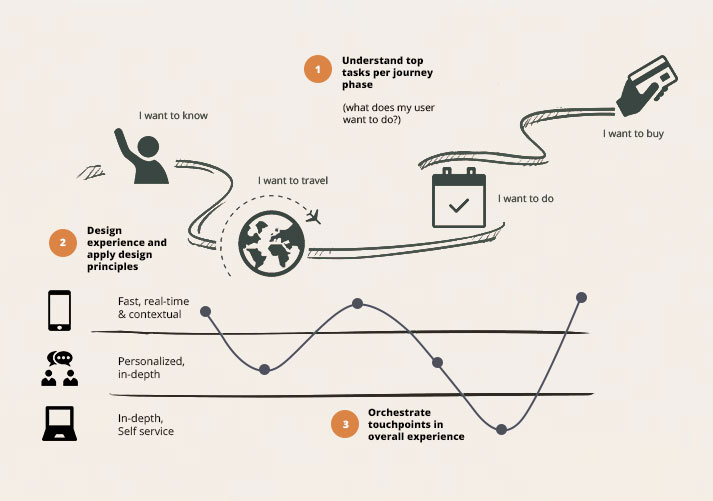 Customer lifecycle marketing is all about focusing on customers by creating an 'always-on' contact strategy.
Gaining loyal customers should derive from gaining traction to nurturing advocacy and back again.
My belief is that synchronising a customer's journey with integrated communication across multiple digital touch-points is the best way for a brand to build relationships.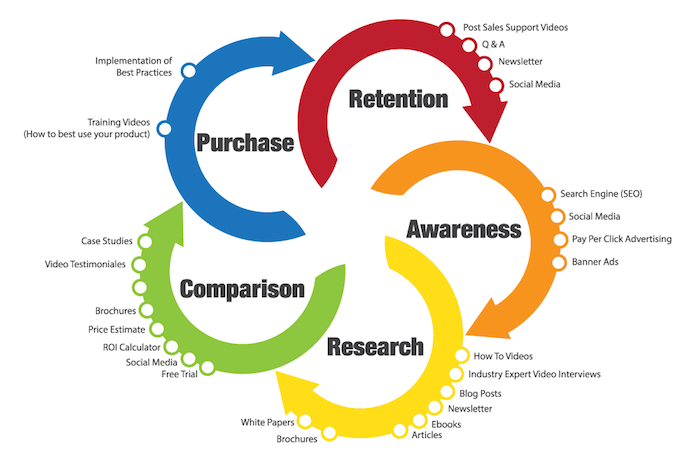 Source: Active Campaign
Very rarely a buyer would follow a linear path. A typical customer journey is far more inconsistent and complex. As we all know, a buyer could begin their journey in the middle of the funnel, move up a couple of steps, and later make their way to the bottom. Non-linear marketing as termed by new age marketers is the solution to the problem.
Stay tuned to dive deeper into the four stages to an authentic customer-centric marketing lifecycle journey, in my next post.