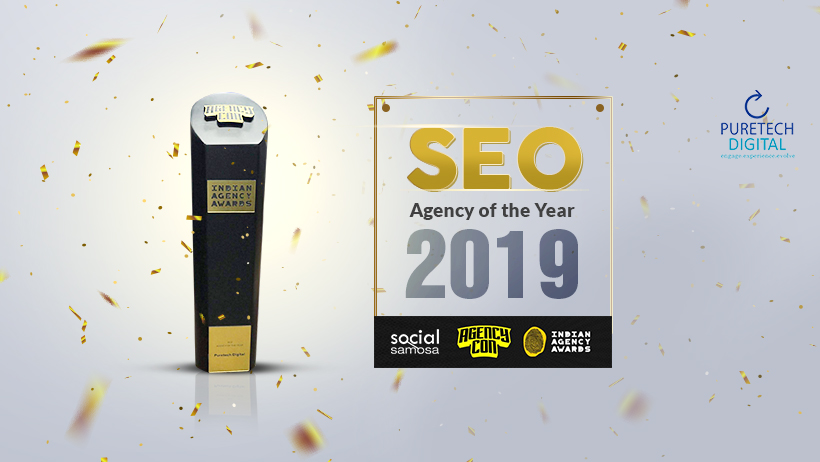 On April 25, AgencyCon Indian Agency Awards and Summit celebrated the creative minds hailing from the digital marketing and advertising field in India. Over 60 agencies with 200+ participants came together for an evening that celebrated the best within the industry.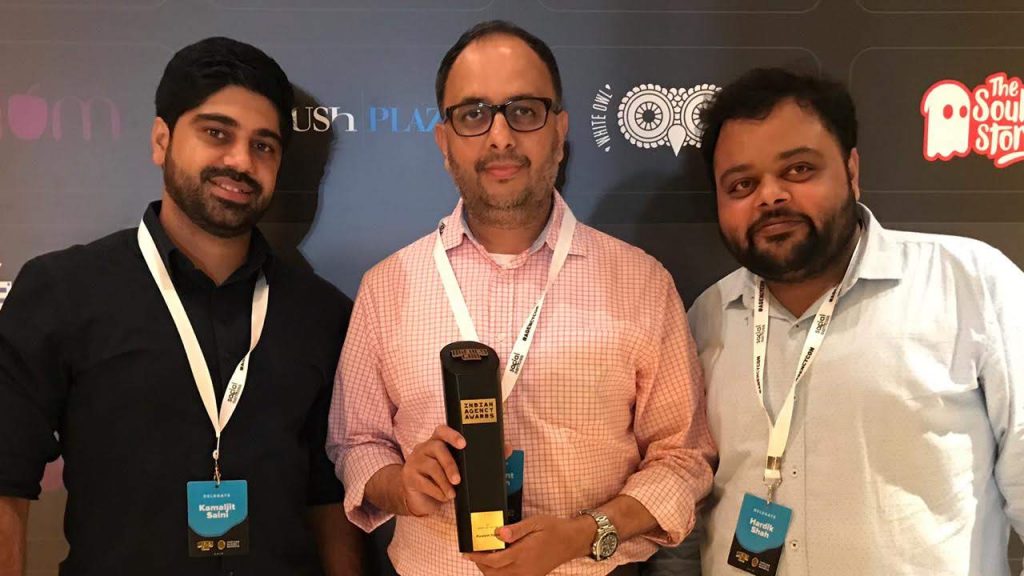 We are proud to share that we were awarded Gold (SEO Agency of the Year) for our SEO efforts across various brands in 2018-19. This has reinforced our process, quality keywords and attention to detail while building SEO strategies for our customers.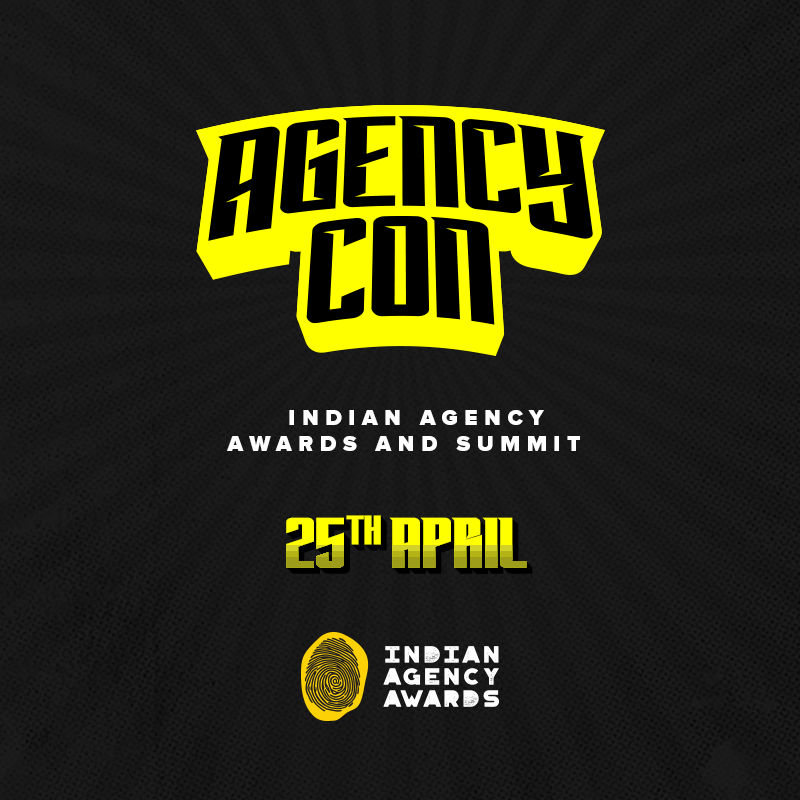 Source: Social Samosa
Social Samosa is the largest established online publication reporting trends, insights and breaking stories on digital media marketing, since 2011. The AgencyCon: Indian Agency Awards and Summit exists to honour and celebrate unsung heroes who have mastered the art of clutter-breaking creative theories.